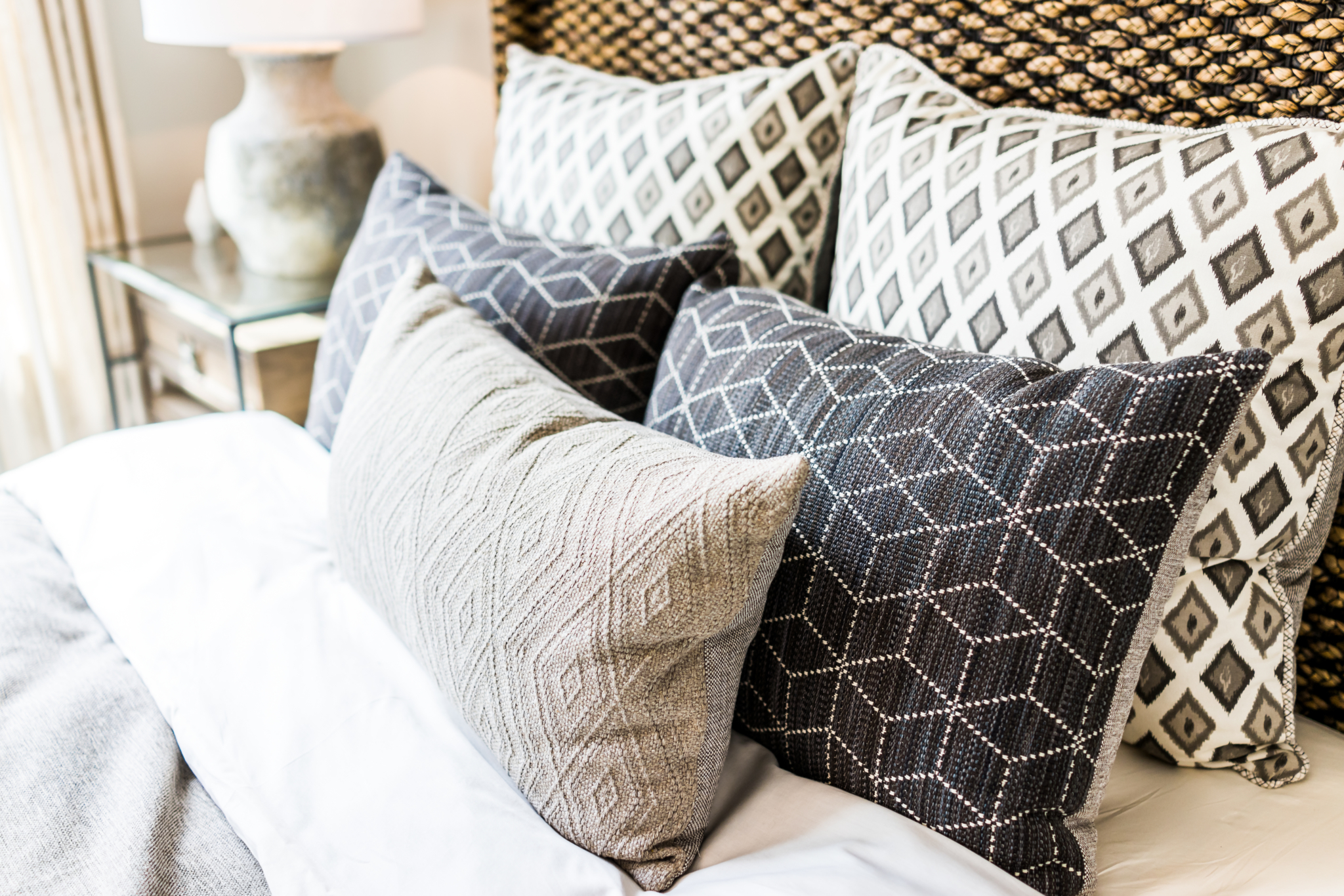 FRIENDLY AND APPROACHABLE
We understand that buying a new home is a very important decision and that you want to get it right, every step of the way. We're here to listen and here to help. By taking a hands-on, personal approach to every sale we make, we advise you from the beginning, and keep you informed and updated on the progress of your purchase. Even after you've taken possession and moved in, we're always happy to talk and explain anything you need to know about your new home.
Unlike many developers, our homes are rarely sold 'off plan'. We don't expect you to put your faith, and your money, in an on-screen plan and an empty plot. Instead, you'll be able to see a real, completed – or almost completed – house before you buy it. You can inspect our quality, enter the rooms, look at the views, imagine yourself living there. We believe there's no substitute for the real thing when you're buying a home.
We are proud to say that we have attained the NHBC A1 Premium Rating. Only housebuilders who reach the highest possible standards achieve this rating, which has been designed to improve standards across the housebuilding industry. It means you can buy from us with confidence, knowing your new home is of very sound design and construction, with the peace of mind that comes from the NHBC 10 year Buildmark warranty.
A Stratfield Home is a very good choice on so many levels. As a 'niche' developer, we build smaller collections of homes, not sprawling estates, and take pride in being appropriate to the communities we build in. Our properties are designed to be an asset to their neighbourhood, using architectural styles that reflect those in the area. It means that you won't find the house styles of one development repeated on any other, and because we build to such high standards, we leave a legacy of excellence for the years to come. Your home will be part of this contribution to the community.
Our dedication to making the most of the spaces we create goes well beyond the walls of our homes, the same level of attention is given to the landscaping for both for private gardens and the communal areas, adding to the local appeal of our developments.
We are a company with strong values and a deep-rooted passion for what we do. Using traditional skills and quality materials, progressive design and modern technologies, and working with a team of talented professionals who share our commitment to being the very best, we create homes we are very proud of. As a customer, you will share in that excellence and feel that pride.