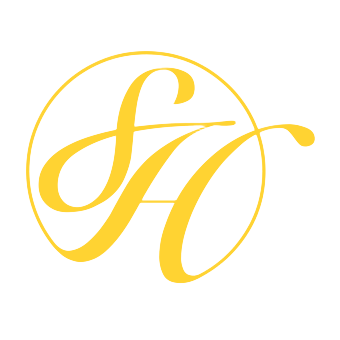 Forthcoming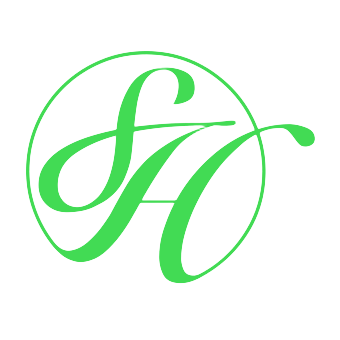 Current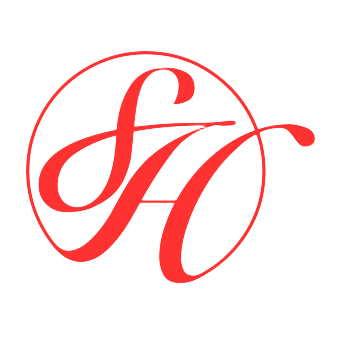 Completed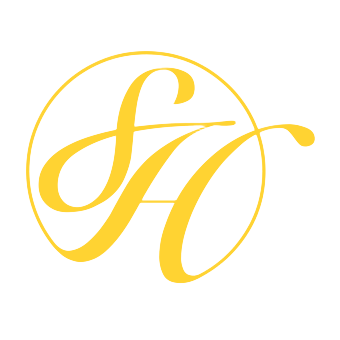 Forthcoming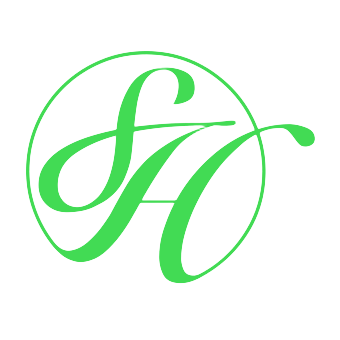 Current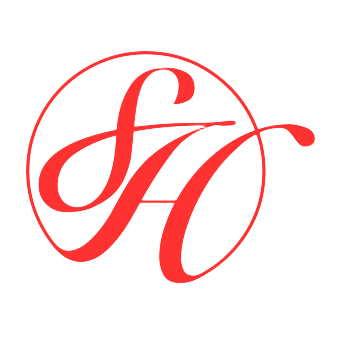 Completed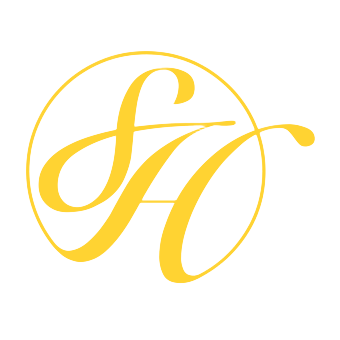 Forthcoming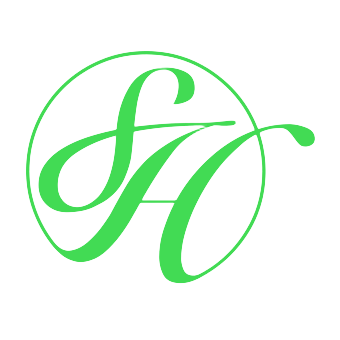 Current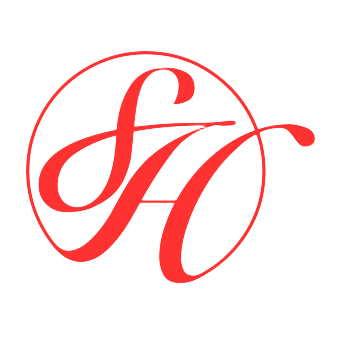 Completed
Please contact us by email and we will respond as soon as possible.
We are always pleased to hear from landowners who wish to sell. Our sphere of operations is broadly the South East, including Berkshire, Surrey Hampshire and South Oxfordshire, and we are open to discussion about outright purchase of land with or without planning consent. We are also interested in the possibility of entering into joint ventures.
Our experience enables us to maximise the potential from a parcel of land, allowing us to pass on competitive rates to landowners. Rest assured that we operate to the highest ethical standards, only building homes that suit the local vernacular and become an asset to their locality.